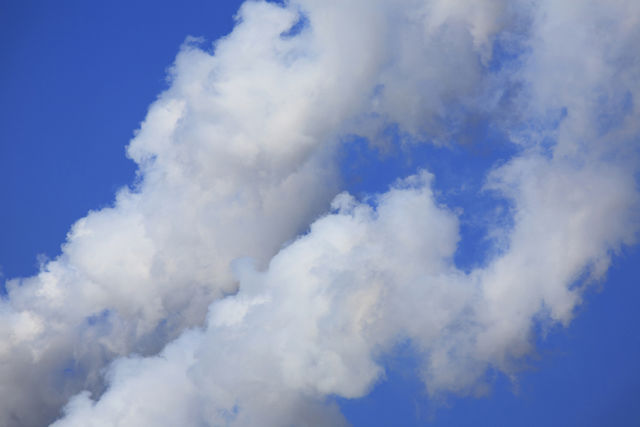 Sandy Damm takes a closer look at smoke detection and the best way to select and maintain your equipment.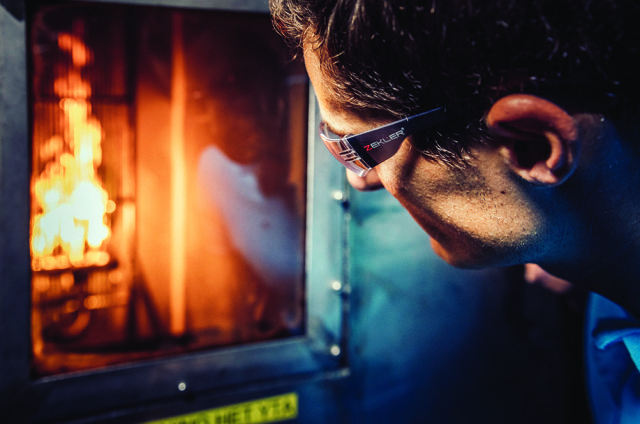 Dario Giordani explains how the Construction Products Regulation keeps cables safe from fire, and why it concerns everyone in the industry.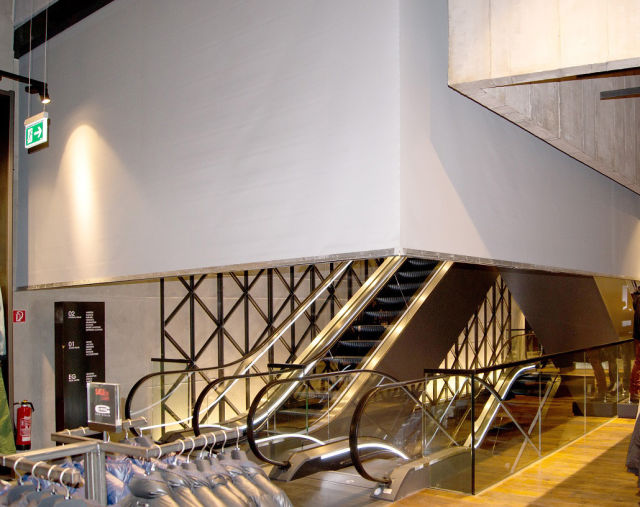 The crucial role of specification writing has been so severely downgraded that it is undermining building designs, according to David Fitzpatrick*.
---
---
---

New report outlines path towards decarbonisation for the off-grid manufacturing sector
A new report released by Liquid Gas UK (LGUK), the trade association for the LPG industry in the UK, outlines the route to decarbonising manufacturing off-grid businesses using LPG and bioLPG. 
Hydrogen is unlikely to be the golden ticket to decarbonisation heat in buildings
Hydrogen has been hyped for heat for meeting the UK's zero carbon target.