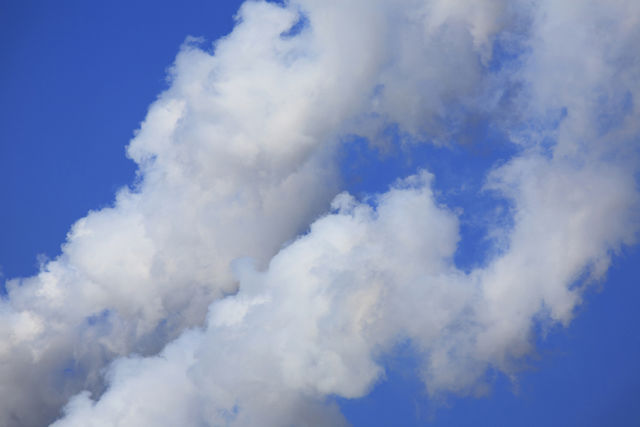 Sandy Damm takes a closer look at smoke detection and the best way to select and maintain your equipment.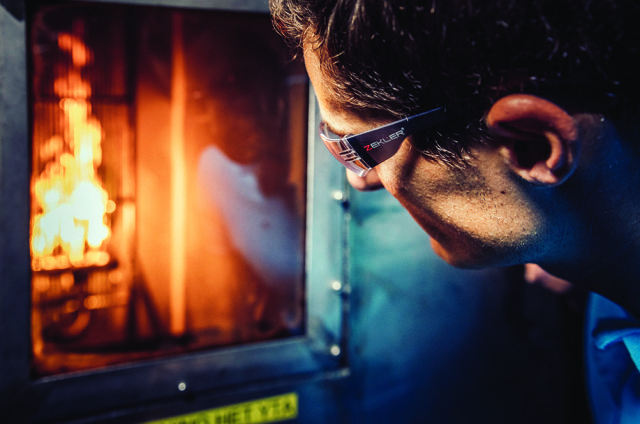 Dario Giordani explains how the Construction Products Regulation keeps cables safe from fire, and why it concerns everyone in the industry.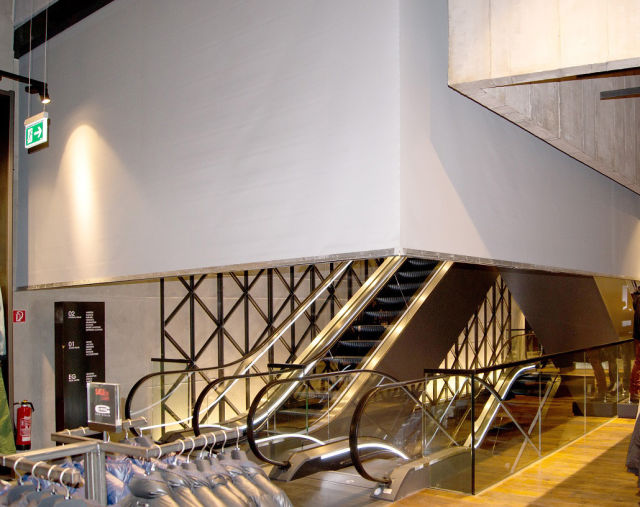 The crucial role of specification writing has been so severely downgraded that it is undermining building designs, according to David Fitzpatrick*.
---
---
---

CSA Awards entry total breaks new record
The Commissioning Specialists Association (CSA) 2023 Awards attracted a record number of submissions across the seven main categories, with Roger Carlin of Ashford Environmental Services receiving the Lifetime Contribution Award.
Prince of Wales learns about climate tech innovation during visit
HRH The Prince of Wales recently visited technology hub Sustainable Ventures, which is based in London's County Hall and is the largest of its type in Europe.