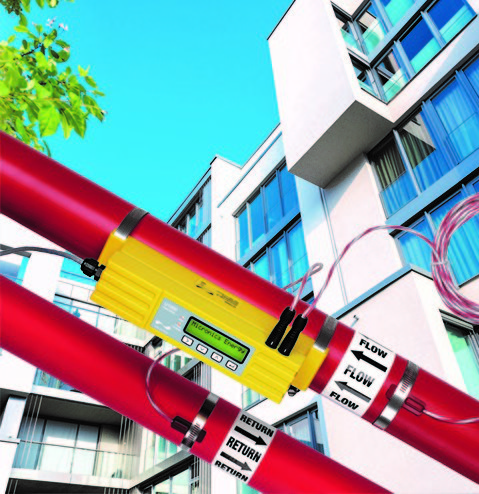 A regional provider of electrical engineering and contracting services to the commercial, industrial, health and educational sectors installed 14 Micronics U1000 Heatmeters in a new 7 storey building in Princes Street, Manchester

To achieve the tough UK 2050 carbon reduction targets, a major decarbonisation of heat production in the construction sector is required. Smart controls have a significant role to play in reducing emissions and energy consumption, proposes Neil Bilton.
The pressure independent control valve (PICV) is widely acknowledged as a useful tool for achieving precise and reliable balance and control of hydronic heating and cooling systems.
---
---
---

Pump industry urges government clampdown on 'swarm' of non-compliant central heating pumps
Pump industry leaders are calling on the government to clamp down on the 'swarm' of non-compliant central heating pumps being imported into the UK potentially costing consumers hundreds of pounds every year.
BESA welcomes Budget boost for 'older skills'
The Building Engineering Services Association (BESA) has welcomed government measures aimed at encouraging experienced workers to return to work unveiled in this week's Budget.