Open minded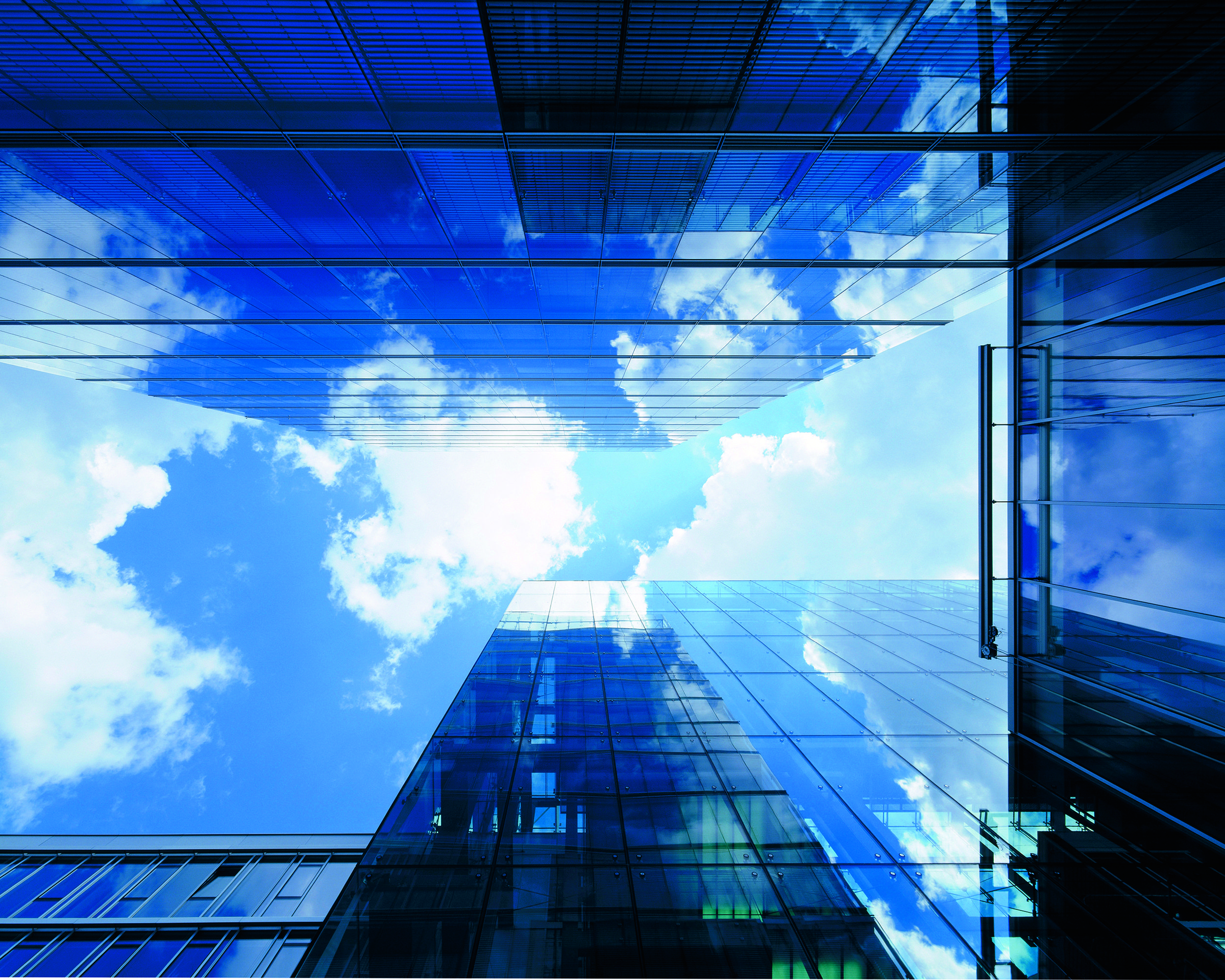 Iain Gordon explains why, even though proprietary equipment control systems may seem an easy choice for specifiers, taking the open approach is more effective and efficient in the long-run.
Smart building technology is a big investment, and choosing the right partners and providers is a big commitment. There is comfort in sticking to trusted brand names and, from that perspective, choosing a manufacturer's proprietary system can make sense. Just be sure that your system integrator is specifying it for the right reasons: because it's truly best for your needs, not because it's the only option they have the skills or knowledge to offer.
Even assuming all goes to plan with a system based on a proprietary controls protocol and a single source of control devices, there's still no guarantee of easy repairs and maintenance in the future. You cannot simply assume that upkeep and upgrades will be anything like plug-and-play. In fact, a simple switch replacement five or 10 years from now could involve significant rewiring, reconfiguration and reprogramming if, as is likely, the device concerned has been superseded by newer technology.
Of course, the costs of such remedial works can be put down to the operational maintenance budget, so they won't reflect on your original decisions and capital expenditure, but this is hardly a good long-term approach. After all, smart tech for building control is in its relative infancy, and the chickens have not yet come home to roost: estate managers have not yet had to grapple with change or end of life systems, which is the big test of how good the original choice was. Also, owners or occupiers often need to alter the way the building is used which causes past decisions on the building infrastructure to be thrown into sharp relief.
As ever, prevention trumps cure: you can simply choose a genuinely future-proof control system at the outset. There are a number of open protocol systems in use in the controls sector, and one of those is KNX.
This is an open bus protocol that enables users to mix devices from different manufacturers. The system has been adopted by numerous manufacturers, and in order to make use of KNX, it is necessary to work with one of these KNX partners to specify and integrate the system. However, the same can be said for a proprietary system as well.
As of 2019, there are over 450 controls manufacturers offering KNX-enabled equipment. While some do also offer their own control solutions, they also offer high-spec devices with guaranteed KNX compatibility. Any new device they introduce with KNX certification is also guaranteed to be backwards compatible with every other KNX device from any manufacturer, no matter how old it is. Upgrading is not quite a case of plug-and-play replacement, as there's some programming required by a KNX integrator, but you can't get much closer.
Originally, the focus for KNX in the UK was on larger domestic and commercial projects. But this protocol is gaining ground as more integrators become KNX Partners. For them, moving from installing proprietary systems to the open approach has been compared to leapfrogging several levels in a computer game – suddenly a whole new world of possibilities for integrated, holistic control and efficiency is opened up.
Most specifiers will want to know what range of products are available on this protocol before they commit. Currently there are over 7,500 certified KNX-compatible products on the market, from panel mounted actuators and gateways to wall-mounted control panels. All adhere to one standard (ISO/IEC 1453), can be programmed using one tool (the KNX ETS software) and can communicate across all media (TP, PL, RF, IP). KNX is global, it is secure, and it is connected.
It was on mainland Europe that the idea of collaborating on a common, open bus protocol first emerged in 1990, when a group of 15 manufacturers formed the European Installation Bus Association. The EIB evolved into KNX as we know it now. The idea has taken root in the UK, where the KNX UK Association helps integrators, consultants, manufacturers, stockists and training providers to work together to grow the UK market.
Take ABB, one of the founding members of the EIB movement that evolved into KNX. It currently has the largest portfolio of KNX compatible products, running into four figures. These include some that are unique, such as the only KNX power supply unit with diagnostics and the only voice control device on the market to carry home kit certification and work with the three big platforms: Apple, Amazon and Google. Nevertheless, ABB sees its major KNX strength as the way it works with other manufacturers to deliver on the KNX promise of open choice.
ABB's UK building automation product manager, Dean Reddy, says: "We are now seeing a lot of older installs calling for updates to introduce new features, such as dimming control of LED lighting, incorporating DALI lighting or voice control. It's proving quite possible to bring a 15-year-old project bang up to date without changing the bulk of the components. If a proprietary system had been used, users would likely be struggling to get hold of replacement or improved components that sit on the same system"
"It's ironic, I suppose, that so many manufacturers can guarantee backwards compatibility for their KNX offer, but not their own proprietary systems."
One manufacturer, Jung, known for its beautiful room controllers which were used recently at the prestige Chelsea Island development in West London [IMAGE], have another 250+ KNX devices in its catalogue. Graham Oliver, director of Jung UK, explains why his company has adopted the open protocol approach; "At the end of the day, we are all simply following good business principles by being ready to meet inevitable growing customer demand for comfort, sustainability and cost efficiencies."
UK commercial building owners face a number of challenges including the drive for energy efficiency. They're also increasingly faced with occupants looking for the sort of 'smart' features that make the work space more comfortable – and attractive to commercial rental clients. Open controls protocols that have an eye to the future but also allow for updating of older properties, seem to be the obvious choice for manufacturers, installers and their customers.
Iain Gordon is president of KNX UK
Related links:
Related articles: