Veolia to deliver £27million contract to cut carbon and energy costs for Eastbourne District General Hospital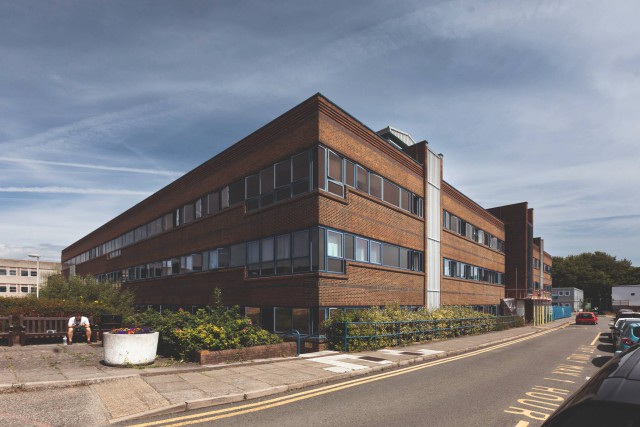 Global resource management company Veolia, working through its specialist energy team, has been awarded a £27m energy management contract to upgrade the 459-bed Eastbourne District General Hospital, part of East Sussex Healthcare NHS Trust. 
The contract, which extends to 2040, includes a multi-million pound construction project during 2023 that will deliver wide-ranging energy upgrades and target carbon savings of 4,129 tonnes per year.
Delivered through Veolia's Building a Zero Carbon Future programme, with funding provided through the Public Sector Decarbonisation Scheme for affordable, low carbon energy efficiency upgrades across the public sector, the scheme is one of the first to take a whole building approach. This utilises a holistic approach that accounts for how facilities and the energy delivery systems interact with each other, while maintaining an indoor environment that enhances patient care.
A secure energy supply is essential to maintain a modern patient care environment for the hospital which has 457 beds and treats more than 470,000 patients per year. To meet this energy demand and achieve carbon and energy cost savings Veolia will manage projects covering the design, delivery, and installation of a range of energy upgrades. These will guarantee the hospital meets the NHS carbon reduction targets for 2030 and is supported by a 24/7 operations and maintenance contract.
Related links:
Related articles: