Hoval's new TopVent® range for undisturbed operation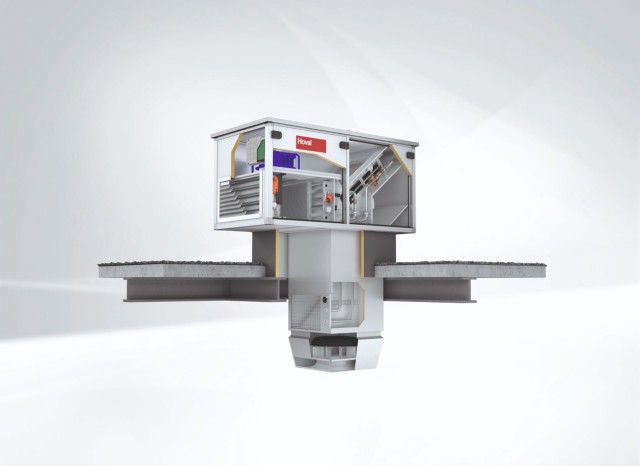 Hoval has launched a new range of TopVent® decentralised roof ventilation units, specifically designed to meet the needs of modern logistics operations, production halls and retail 'sheds'. 
Building on the popularity of the tried-and-tested TopVent units, this new range is especially suitable for applications where undisturbed operation within the building is of paramount importance.
To that end, the new units are installed completely from the roof onto prefabricated roof sockets and prepared roof ducts. This means that the only work required in the building is hydraulic and electrical connections.
Related links:
Related articles: